Welcome New Members of August 2022
We are excited to introduce our new members to the Carlisle Area Chamber of Commerce for the month of August 2022. Every month we will be listing our new members to the Chamber and give you the links and communication information for our newest members.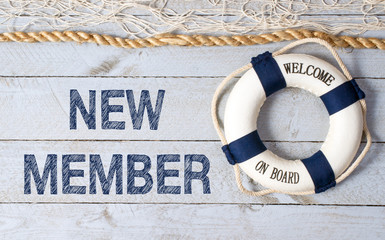 Maryann Skovira
Crumbs
101 Watts Street
Mount Holly Springs, PA 17065
(223) 269-0742
Kristin Nicklas
Nicklas & Snyder
17 W. South Street
Carlisle, PA 17013
(717) 414-7242
Sanela Sahovic
Kessler Food Services, Inc.
1201 Hummel Ave.
Lemoyne, PA 17043
(717) 763-7162
Paula Beleck
Pa Chamber Insurance
417 Walnut Street
Harrisburg, PA 17101
(717) 720-5452
Natalie Dohman
nDesign Art Haus, LLC
15 N. Hanover St.
Carlisle, PA 17013
(717) 910-8100
Allison Lunde
The Willows at Ashcombe Mansion
1100 Grantham Road
Mechanicsburg, PA 17055
(717) 638-4348